Digital Art & Illustration
Logo / Identity Design
Logo design challenges the designer to imbue a companies values, image, their umami… In to graphics which are uniquely recognizable and adaptable to any media: print, screen, or otherwise.

Website design & user-experience design ( ux-design ) allows the designer to control every possible state of an interactive environment. A web designer not only presents the image, they engage the viewer to explore the image.
Raster – Vector Graphic Transcription
Designer, Developer, & Artist – Adam McFadyen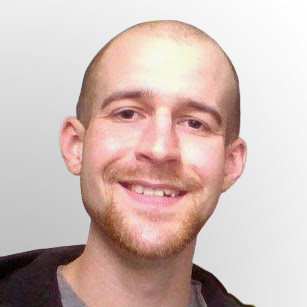 Art & Technology have fascinated me since before I can remember.
I wear many hats: artist, designer, developer, & toque.
I build a lot of neat things, from WordPress themes & plugins to Web & Mobile Applications.
My freelance-career began in 1998 doing design work. I've been building websites and simple programs since 1999 and coding web-apps since 2008.
When I was young, I had ambitions of being a freelance-artist. I saw web-sites as a tool to promote my graphic-art.
Over the years I learned that programming is art too. I continue to pursue the graphic-arts. The two fields ( graphic art and software development ) are very different and compliment each other well ( game-development for example ).